RDTC School News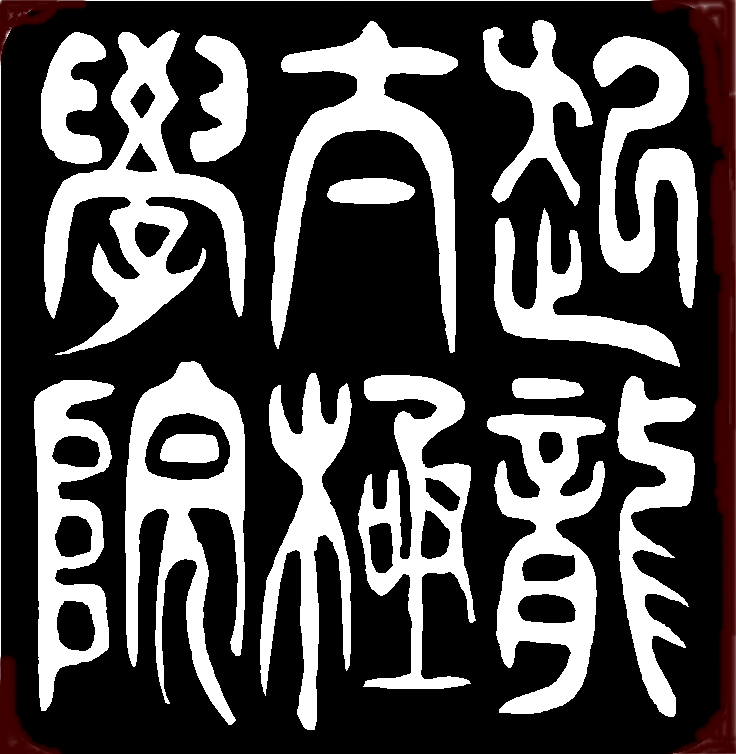 Back to index page:
Summer 1999
RDTC's 21st Birthday!
As some of you know next year marks the 21st year of RDTC and we have been thinking about what would be appropriate to mark it and celebrate it.
After much discussion and rearranging we have decided the following:
To keep it simple!
We felt to honour the day by gathering here at Poulstone Court to play a Form or two, hopefully with 200 or 300 people, which is quite an experience. This will be followed by a picnic, with each RDTC Centre bringing food for itself, co-ordinated by the teacher. All the food will be gathered into sections, main course, desserts, etc. so that we be fed by us!
What happens after that is unknown at this point and we are open to suggestions so please make them. The event will be open mainly to RDTC Students, although partners who want to come are not excluded at this point.
So a gathering of RDTC - the date will be:
Saturday 26th August 2000
This celebration will be preceded by the annual Summer Gathering. So put it in your diaries now!
Logo Competition
I am looking for a 21st Birthday logo to print on a special edition T-shirt and I want to invite entries from students or people connected with RDTC. I am open to anything, but I have in mind that it represents or gives a feeling of what this School is about. Why not give it a go and see what comes out. I want to limit it to 3 colours or a straight black and white image. I am assuming that the logo will go on the front of a t-shirt but don't let that limit you. It can go anywhere and more than one place!! See what your creativity brings and give your suggestion either to me here at Poulstone or to your teacher.
Comings and Goings
Mick Tomlinson and Suzanne Lin Jensen have both received their RDTC Teaching Certificate. In Mick's case he has been a long time student and teacher with RDTC but has had a break for a number of years. On returning to the School he decided to join the Teacher Training Programme to feel for the new developments the School has made, for himself. This shows his integrity, maturity and commitment to Tai Chi, the School, himself and his students. It is with great pleasure that I welcome him on behalf of the Core Group.
Suzanne, too has survived a difficult time in Scotland with teachers coming and going and it is due to her efforts as well as the others, namely, Larry Butler, Marion Lacey and Rhona Campbell as well as the Practice Groups in the Highlands, that the Scottish branch of the School is maturing and growing in spirit as well as numbers. Congratulations.
Brian Williams has been accepted into the RDTC Teaching Circle as an Apprentice Teacher. He is a long time student of the School and is teaching in Brecon.
There are a number of other applications for the RDTC Teaching Circle being considered at the moment and there are also a number of Apprentice Teachers currently in the Teaching Programme. The Teaching Circle is alive and well.
Back to index page: Summer 1999