RDTC School News

Winter 2002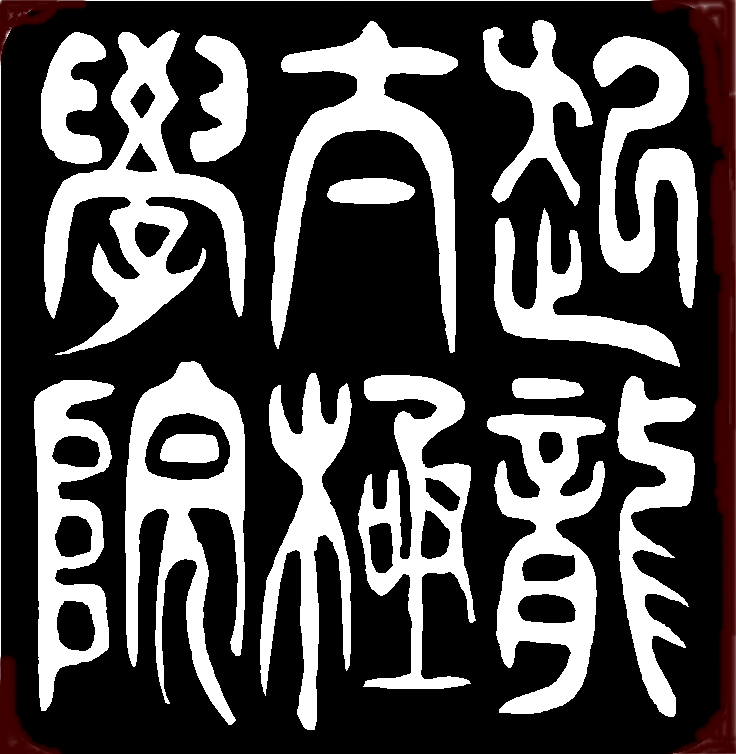 Comings & Goings

It is with great pleasure that the most recent apprentice Teacher to qualify as an RDTC Teacher is Brian Williams. Brian has been a student with the School for many years and more recently has been offering classes in Presteigne as well as helping his wife Heather in Llandrindod Wells and Brecon. It is good that he can now use his experience and love of Tai Chi to enrich the RDTC School and inspire a generation of Tai Chi students to become Tai Chi. Congratulations Brian.

New Videos - Shibashi, Sword & Long Form!
Last April I started filming these new videos and then life got in the way. Natural timing has opened a door so these new videos will be out early next year. They will be a companion to you and supportyou on your path of learning, I will let you know when they are ready.
The RDTC Forum

The Forum is up and running and being used sporadically. At a recent teachers weekend, the RDTC Teachers were reminded to explore this valuable resource with their students.

If you share your insights and inspirations of your practice, we will all benefit. You should know that you have the opportunity, when you ask a question in the Forum, to be answered by the teaching circles of RDTC who keep a close eye on it. A great opportunity! If you don't use it we will lose it.

Living Transformation

Another new development that I am offering to the wider community is an open course for anyone interested in exploring the living of RDTC Tai Chi principles in daily life. Ideal for partners of RDTC students who want to join them on their journey. It starts February 2003, details overleaf.

RDTC Days

This year we offered two very successful days - one on Tai Chi partner work and the other, led by Alec Jones on the Sword Form. Both of these days were fully attended and inspirational and informative for those who came. It is part of an ongoing plan of support for students of the School to offer not just weekends but also one-off days to draw practitioners of different Forms together to unite our practice and grow together. We will be offering more in the coming year.

Articles about Tai Chi

I am sure that a lot of you have wonderful stories and experiences related to your studying Tai Chi. I am equally sure you think that you cannot write and so don't go past the first point of putting pen to paper or finger to keyboard. I want to encourage you to write something and send it to me. Don't think about it, write it! This is what Sue Brookes did:-